New MSK toolkit for primary and community care released
NHS
MSK
Primary care
Community care
clinical guidance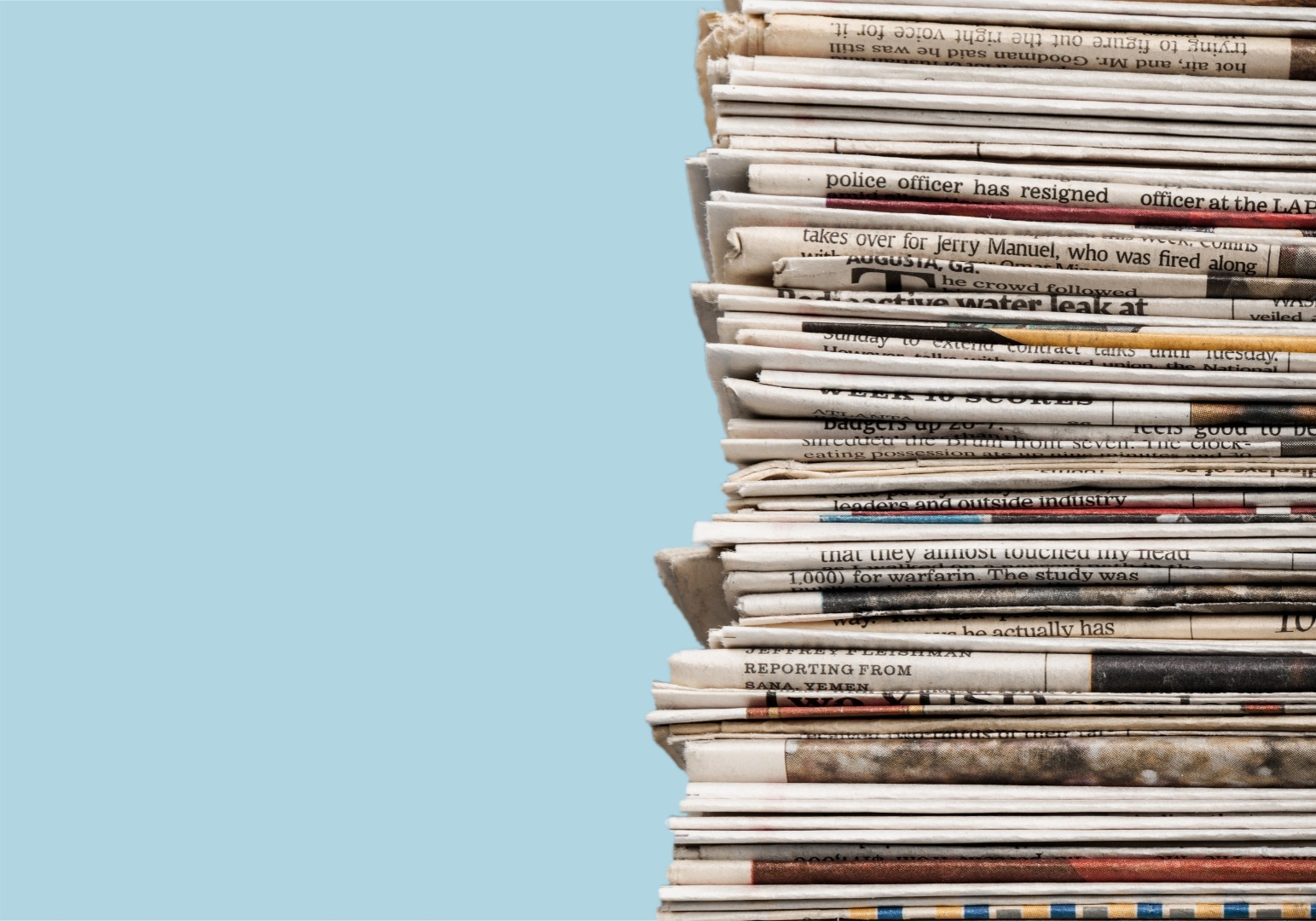 The NHSE BestMSK programme has just released its MSK toolkit for primary and community care
The toolkit provides best practice clinical guidance and evidence-based resources to support musculoskeletal (MSK) recovery and transformation opportunities across the MSK pathway for patients with hip and knee osteoarthritis, spinal pain and sciatica and shoulder pain in primary and community care.
These resources form part of the
MSK toolboxes
. Best MSK Health collates these toolboxes, grouping resources that relate, interface and support each other so that those looking for MSK improvement opportunities can find everything in one place.
Best MSK Health hopes to publish different MSK toolboxes in the future, focusing on other speciality areas of MSK conditions.
Find out more about these resources: