NHS Pension Scheme (England and Wales) Employee pension contribution consultation
NHS
NHS Pension Scheme
England
Wales
public consultation
contribution structure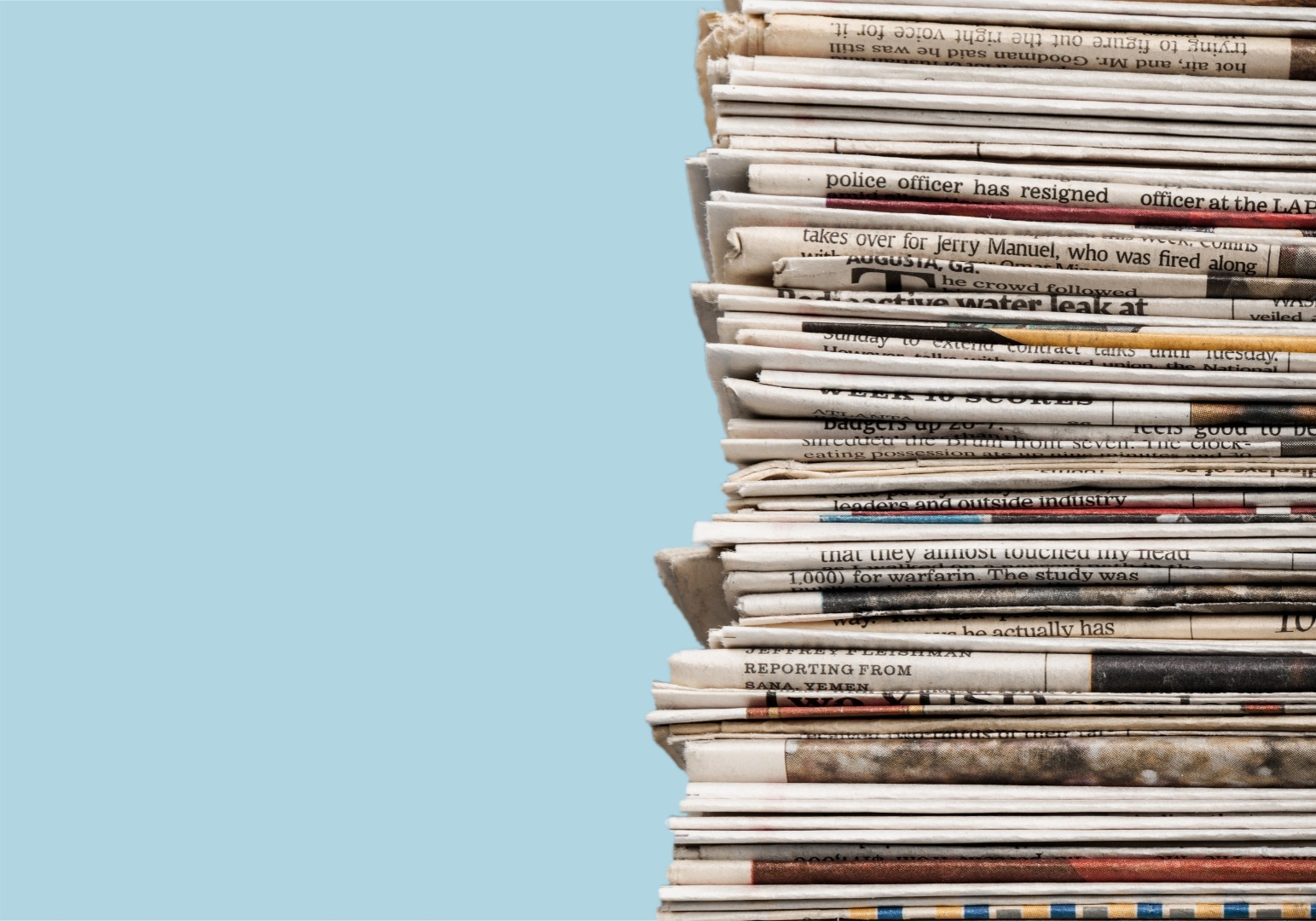 Similar consultations will take place in respect of the Scottish and Northern Ireland schemes
The Government has launched a public consultation on the employee contribution structure in England and Wales from 1 April 2022. The consultation can be found on gov.uk:
Open consultation. NHS Pension Scheme: proposed changes to member contributions from 1 April 2022
.
The closing date for responses is 7 January 2022. The Royal College will engage fully with members during the consultation period and our Employment Support Committee will make a response to the consultation.
The consultation covers a number of issues both in respect of the design of the contribution structure; how many tiers, whether contributions should be based on whole time equivalent (WTE) or actual pensionable pay, and whether the contribution tier thresholds should rise with rises in Agenda for Change (AfC) pay, thus stopping people moving into a higher tier just because they have had a pay rise.
The consultation proposes that contributions be based on actual pay and that the tiers should rise with AfC pay rises. It also sets out a new proposed contribution structure (how much employees pay into the scheme out of pre-tax pay). It proposes that the current number of tiers is reduced. More information is given on this point at pages 9-11 of the consultation. It is proposed that the new structure is phased in over two years. Some staff will see an increase in contributions and for others a reduction from April 2022.
We will be engaging with members fully during the consultation process.