Update for members on NHS pay
NHS pay
Pay Review Body
Agenda for Change
England and Wales
Employment Relations Committee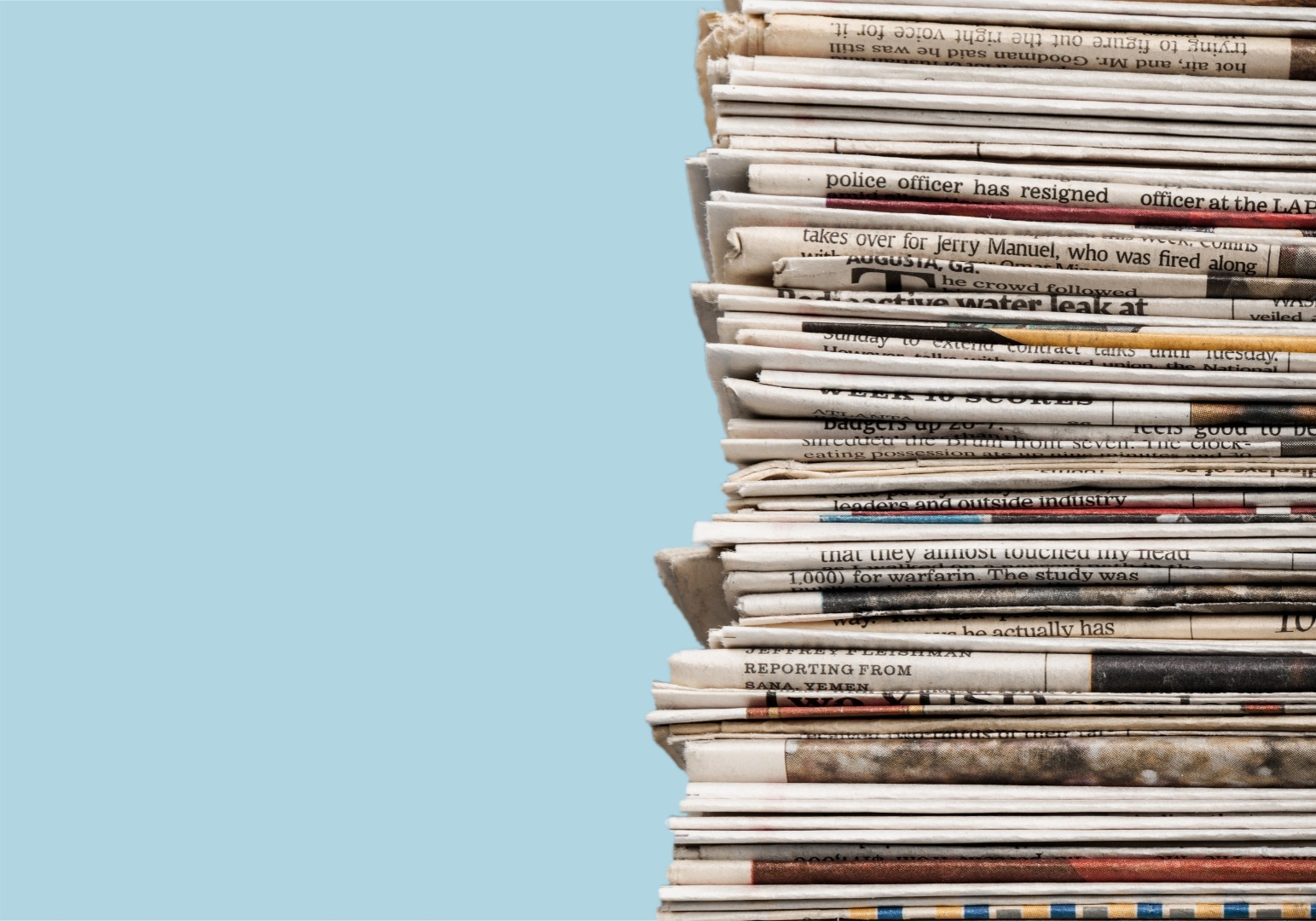 Further developments in securing a fair pay rise for NHS workers in England and Wales
Members will be aware that the Royal College of Podiatry (RCPod) undertook a consultation exercise in Wales and England on the Pay Review Body (PRB) recommendation for a 3% pay rise for NHS staff on Agenda for Change in those two countries.
The consultation results were publicised recently. In England, 52.5% of those who responded to the consultation voted in favour of a deal. In Wales, 51.6% of those who responded to the consultation voted in favour of a deal. The College's Employment Support Committee (ESC) also discussed the results at its meeting in September.
Although members narrowly voted to accept the recommendation, the feedback is that the narrow vote in favour does not explicitly mean that they are happy with the PRB recommendation. Rather that they were not inclined to be balloted on industrial action at this time.
RCPod has started to look at what this means going into 2022, given members and their unhappiness about this issue. Whilst the College hopes it can persuade Governments in all parts of the UK to offer a fair pay rise in 2022, the current suggestion is that this will not happen and that the public sector pay freeze this year will happen again in 2022. The NHS is likely to be included in that.
With National Insurance contributions increasing, some members paying more for their pensions, and inflation on the rise - that all adds up to a real-terms pay cut. Next year could be a difficult one for many.
So, what will RCPod do?


The first part of the 2022 pay campaign is to produce a Royal College of Podiatry NHS Pay Manifesto for all nations in the UK and share it with members. It will help the College to collate views. Email RCPod at employmentsupport@rcpod.org.uk if you would like to take part.


RCPod is aware that the PRB has taken its recent evidence submission for 2021 on board. So, the College will survey its members again as part of collating evidence for 2022. Look out for the invitation to take part later in the year.


The ESC will continue to campaign for a fair pay rise for members in 2022; it will make sure that the College's NHS members are involved and that their voices are heard.
Members in Scotland accepted a pay rise of 4% earlier in the year, and members in Northern Ireland and the Isle of Man are still waiting for details of the 2021 offer.