The College's response to the Autumn Budget and the Comprehensive Spending Review
Comprehensive Spending Review (CSR)
public sector pay
NHS pay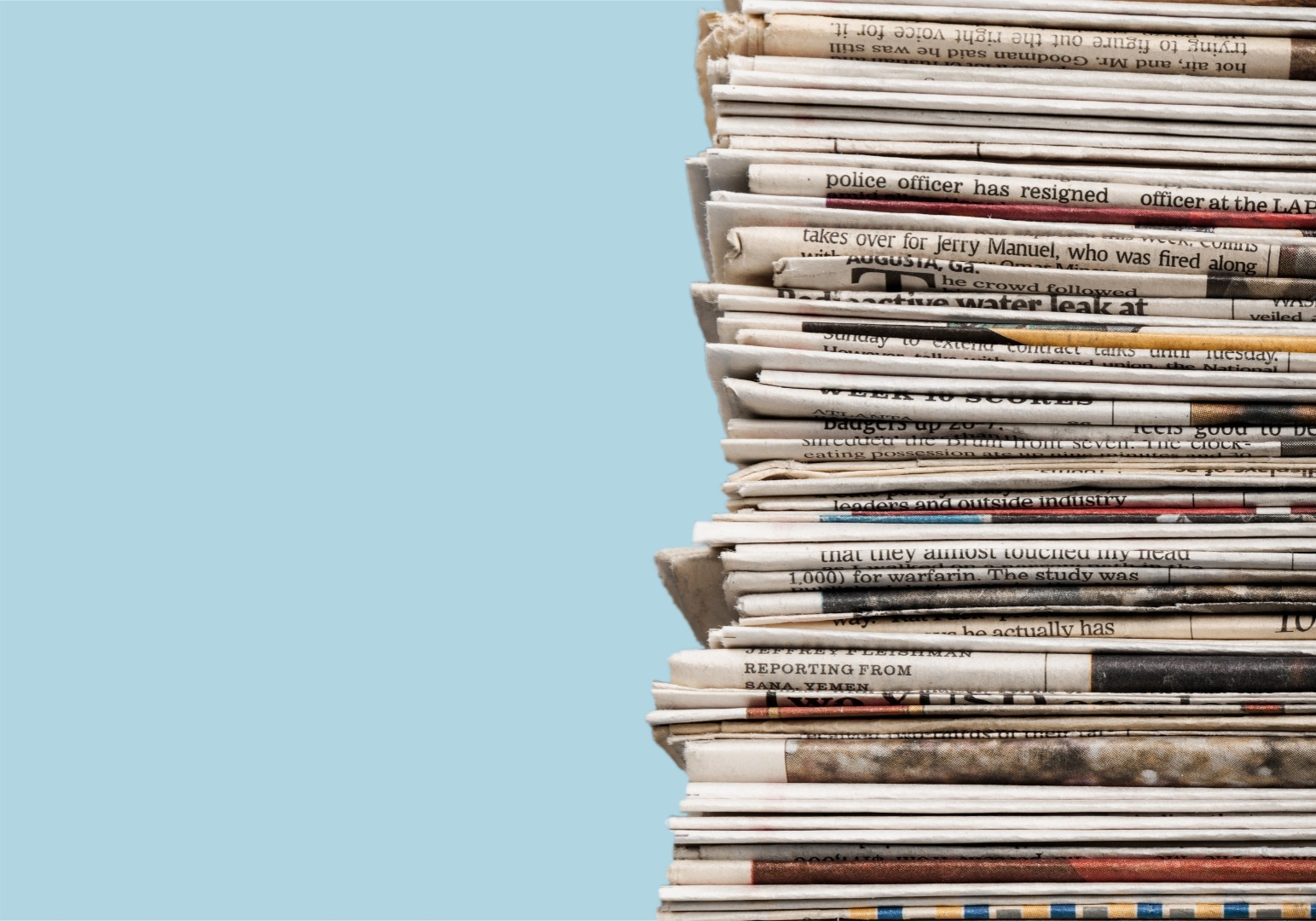 The College welcomes the end to the pay freeze but is disappointed that there is no commitment to future funding
As part of today's Comprehensive Spending Review (CSR), the government announced the end of its policy of freezing public sector pay. Although the NHS was exempt from this policy in 2020/21, such a freeze next year would have been devasting to our members, who were also looking at an increase in National Insurance payments and, in many cases, increased pension contributions.
Whilst the end of the freeze is welcome, it is disappointing that the Chancellor has not committed to funding pay rises, making the ending of the freeze no more than a gesture.

On NHS pay in particular, the Royal College of Podiatry will not be alone in noting that an increase that does not keep pace with inflation is not actually an increase. Regarding social care, the College welcomes the increase in pay for those working in the sector, however, this needs to be met with guaranteed extra resources to local authorities, or other services will be cut.
On the extra funding announced for the NHS, the College will always welcome the news that more money is being made available. A large proportion of this 'new' money will be used to get services back on track. That should be seen as the minimum acceptable level of investment. Tackling the NHS backlog and waiting list is paramount and nobody should be left waiting for vital tests and treatment. The funding to improve the digital and technological capacity of the health service is also laudable as is the commitment to issue proportional funding across the four nations. But the College wants to see real policies and funding that address the endemic staffing shortage problems across the system.
Speaking on the announcements today, Steve Jameison, CEO and General Secretary of the Royal College of Podiatry said:
'We welcome the ending of the pay freeze but are disappointed that without the committed funding to future pay rises our members are still facing uncertainty. Like other public sector workers, our NHS members work in every community in the UK and contribute to the local economy. A public sector pay rise is good for all of society'.