Strengthen ties
Strengthen ties
Associate membership
foot health practitioners
membership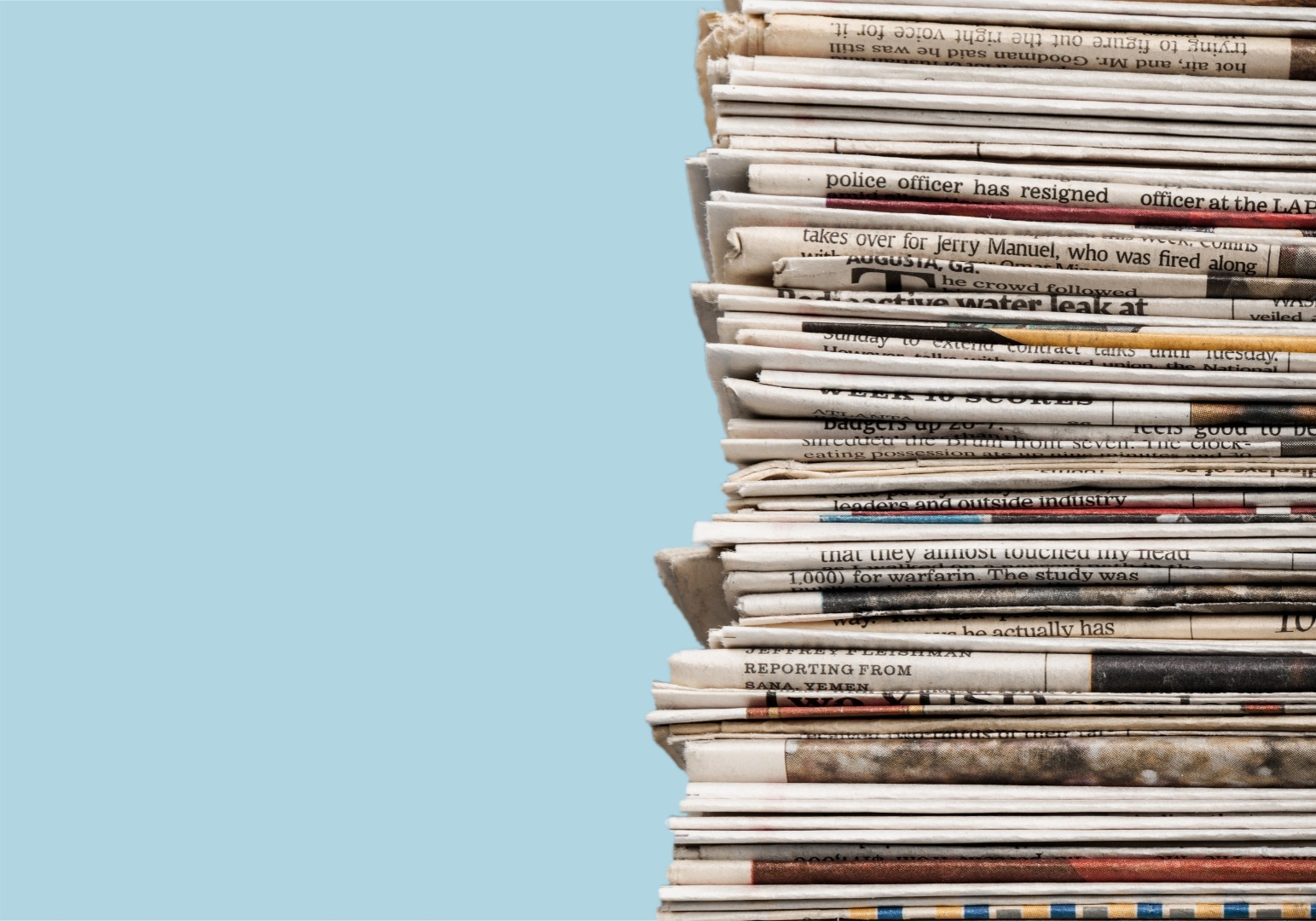 A shared vision of bringing together occupations that have an interest in lower limb health and outcomes
The Royal College of Podiatry (RCPod) is beginning a process of engagement with members to develop a shared vision for a wider College membership by expanding and reshaping its associate membership category, to be more inclusive of occupations other than podiatrists, and more relevant to its existing associate members.
RCPod wants to bring together and work closely with all occupations that have an interest in lower limb health and outcomes. It follows a decision from its Council to take this step now because it believes that a broader professional body is essential for safeguarding care quality and patient safety.
Health Education England, the UK government arm's length body charged with overseeing workforce skills, has published a new skills framework that formally recognises practitioners who are not podiatrists within the wider family of foot health occupations in England for the first time. There is potential for similar skills frameworks to be rolled out by the other nations of the UK in the future as well.
Royal College of Podiatry Chief Executive, Steve Jamieson, said:
"After much debate and consideration, we think the time is now to welcome the whole foot health community into membership of the College. We hope to welcome colleagues from orthotics, nursing and surgical professions and diabetes and vascular care, as well as foot health practitioners and more podiatry assistants. This will enable improved professional collaboration and help drive and influence higher standards of practice across foot and lower limb health, to the benefit of millions of patients across the UK each year"
The expansion of the College's membership offer will support recruitment into the podiatry profession by providing opportunities to encourage those qualified in other professions to undertake training as a podiatrist.
RCPod has asked its members for ideas on how to develop greater cooperation between different foot health occupations and to listen to any concerns members might have.
RCPod members can access information about the listening events and how to fill in the member survey by logging in and visiting our Strengthen ties page in the members area of the website.