Professor Sarah Curran named as the new UK Editor-in-Chief of JFAR
Journal of Foot and Ankle Research
JFAR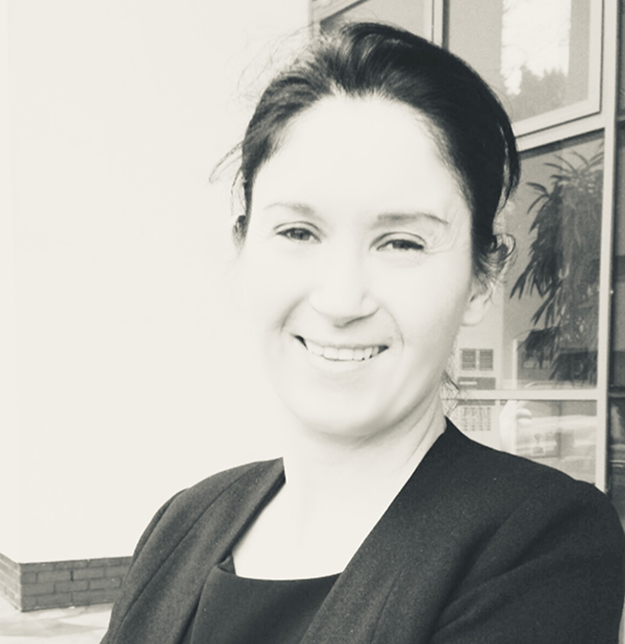 Professor Sarah Curran has been appointed as the new Editor-in-Chief (RCPod) of the Journal of Foot and Ankle Research (JFAR)
Professor Curran starts her new role on 1 November 2023. She will serve an initial three-year term until December 2026 with the option to extend it for a further two years until December 2028.
Professor Curran's appointment as Editor-in Chief follows the departure of Professor Cathy Bowen, who concluded her term earlier in 2023.
JFAR is the official journal of the Royal College of Podiatry (RCPod) and the Australian Podiatry Association (APodA). The publication's Editorial Management Committee is overseen by two editors-in-chief who represent Australia and the UK. Professor Curran now joins Professor Keith Rome, who is the current Editor-in-Chief from the APodA.
Prior to her appointment, Professor Curran served as one of the journal's Associate Editors. There is now a process to appoint a new Associate Editor from the Committee. The process will be handled by its publisher in due course and the process will close on 6 November.
Commenting on her appointment, Professor Curran said:
"It is a huge honour to become the new UK editor of JFAR. I'm looking forward to working with Professor Keith Rome to ensure that the publication continues to publish good quality research and further embeds its reputation as a trusted source of scientific information for all those who work with the foot and lower limb.
Welcoming the appointment, Professor Keith Rome, Editor-in-Chief (APodA) said:
"I'm delighted to be joined by Professor Curran and look forward to co-editing the journal with her. Sarah was the outstanding candidate. Her years spent as an Associate Editor on the title, her track record editing other publications in the field and her work leading the podiatry programme at Cardiff Metropolitan University marked her out as the ideal candidate to take the publication forward."