Removal of facemask use in healthcare settings in England and Wales
COVID-19
England
Wales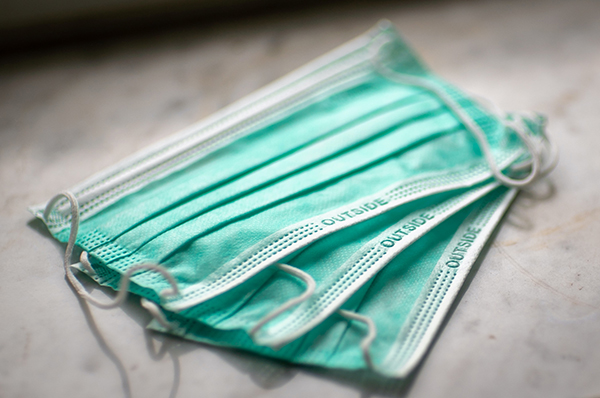 Advice to members in England and Wales
The English and Welsh governments have now removed the requirement for face masks in healthcare settings unless there is a risk of splashing or known COVID-19 infection. This is the last COVID-19 measure to be removed, so members should follow national IPC guidance and RCPod standards.
If you still wish to have a policy in place, you can if it is a blanket policy for all. For instance, if you have a risk assessment requiring patients and staff to wear face masks.
England
Click here to read the England IPC guidance.
Wales
Click here to read the Wales IPC guidance.

Scotland and Northern Ireland
Scotland and Northern Ireland have not removed the requirement for facemasks in healthcare settings.
In Scotland, facemask use is likely to last until July. Find out more on the National Infection Prevention and Control Manual website.
In Northern Ireland, face masks are still encouraged in most settings. Find out more on the Nidirect website.
We remind members that they should still wear FFP face masks when using nail drills.