Royal College of Podiatry publishes Careers Framework
Education
Policy
Guidelines
Careers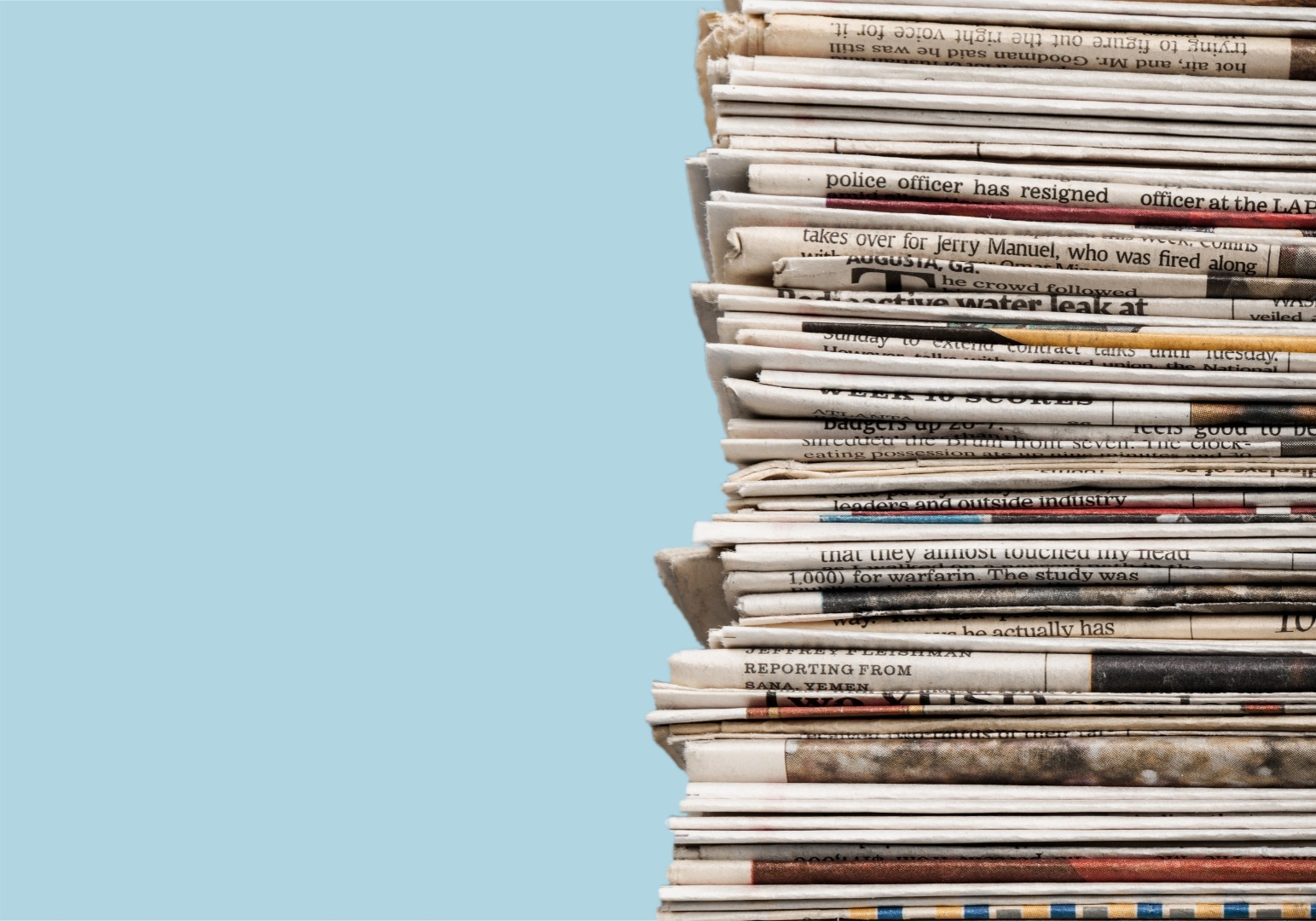 The Royal College of Podiatry (RCPod) is pleased to launch its Podiatry Career Framework (PCF)
The Royal College of Podiatry (RCPod) is pleased to launch its Podiatry Career Framework (PCF). This framework will assist podiatrists, and other members of the foot health workforce, to chart their career progression within the sector and help provide industry-standard levels of attainment for podiatrists across all sectors of work.
Dr Emma Cowley, Dean of the Faculty of Podiatric Medicine and lead author of the Framework said:

"Podiatrists accumulate a great deal of knowledge, experience and skills over their careers. The aims of the Podiatry Career Framework are to not only aid in personal career planning but to help communicate the breadth and depth of podiatrists' accumulated capabilities to others."



Dr Paul Chadwick, Clinical Director of the Royal College of Podiatry said:

"Increasingly podiatrists are working in hybrid roles and expanding into new fields of work. The PCF is prospective by design and aligns podiatry to relevant external frameworks to ensure the profession maps to existing clinical, education, research and management and leadership pathways."

Chief Executive and General Secretary Steve Jamieson said:

"Podiatrists are key to the lower limb health of the nation. They should be present at all levels of the health workforce from clinician to management, researcher to leadership and countless other areas. As the profession continues to strengthen its multidisciplinary working within all sectors, this Framework provides valuable context to those outwith podiatry."
The PCF has been aligned closely to professional frameworks from all four nations of the United Kingdom as well as the recent
HEE Standards for the Foot Health Workforce
. It is relevant to podiatrists at every stage of their career journey.