COVID-19 booster vaccinations
COVID-19
Coronavirus
JCVI
booster jabs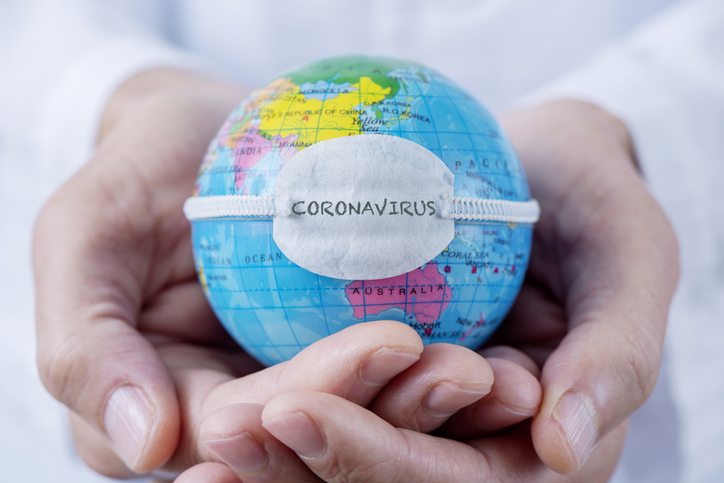 Booster jabs for frontline healthcare workers across all four nations
In September 2021 the Joint Committee on Vaccines and Immunisations (JCVI) announced that it would be recommending a booster dose of the COVID-19 vaccination for certain groups. This primarily affects those who were vaccinated at the start of the rollout, including frontline health and social care workers.
As with the previous rollouts, the programme will vary depending on nation. When booking your appointment, please ensure it is at least six months since your second dose (unless advised otherwise by your GP or similar). Booking an appointment prior to this will result in a wasted appointment as you may not meet the criteria for vaccination. You may wish to take proof of HCPC registration to your appointment in case proof of eligibility is required by your local area.
England
You can book your booster online now at Book or manage a booster dose of the coronavirus (COVID-19) vaccine.
Scotland
You can book your booster online now on NHS Inform. A username is required. If you did not receive one at your first vaccination, please use the 'forgot username' function.
Wales
NHS Wales has confirmed that their booster rollout will begin at the end of September - see gov.wales. As of end of September, it is expected that NHS Wales will contact those eligible for a booster. This is subject to change and members will be updated if new information becomes available.
Northern Ireland
The Department of Health in Northern Ireland has announced that they will begin the rollout of COVID-19 boosters, starting with care homes, from the end of September.

Update 28 October 2021: It has been confirmed that the rollout programme will include frontline health and social care workers - see letter from Patricia Donnelly, Head of the COVID-19 vaccination programme