College of Podiatry statement following the Prime Minister's announcement on the three-month route out of lockdown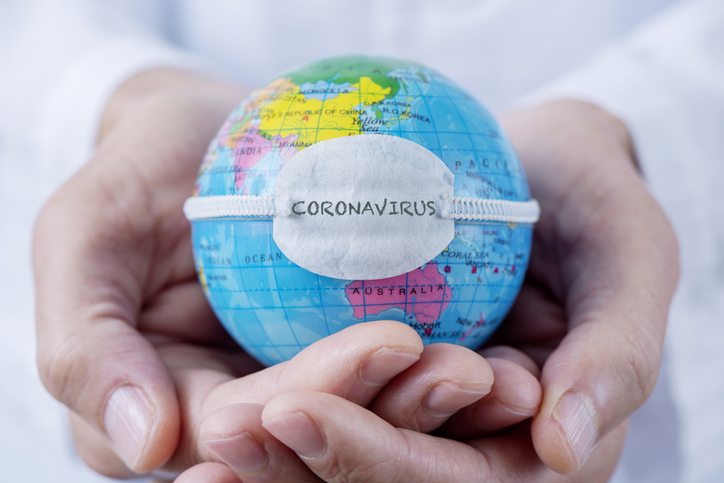 On Sunday evening (10 May), the Prime Minister announced a three-month roadmap out of lockdown.
The College of Podiatry, along with many other professional bodies, regulators, trade unions, employers and businesses, is waiting to read the Government's full guidance, which is being published this afternoon, Monday 11 May. This will then be considered alongside the statements from the devolved nations.
The College would like to assure members, that only once it has read and fully digested the contents of this guidance, will it make a further announcement.
The College will issue a more detailed statement this evening.
Read the College's evening statement:
Statement following publication of the UK Government's COVID-19 recovery strategy