College representatives on NHS Pension Scheme Advisory Boards
Employment Relations Officer
NHS Pensiion Scheme
Northern Ireland
Scotland
Trade union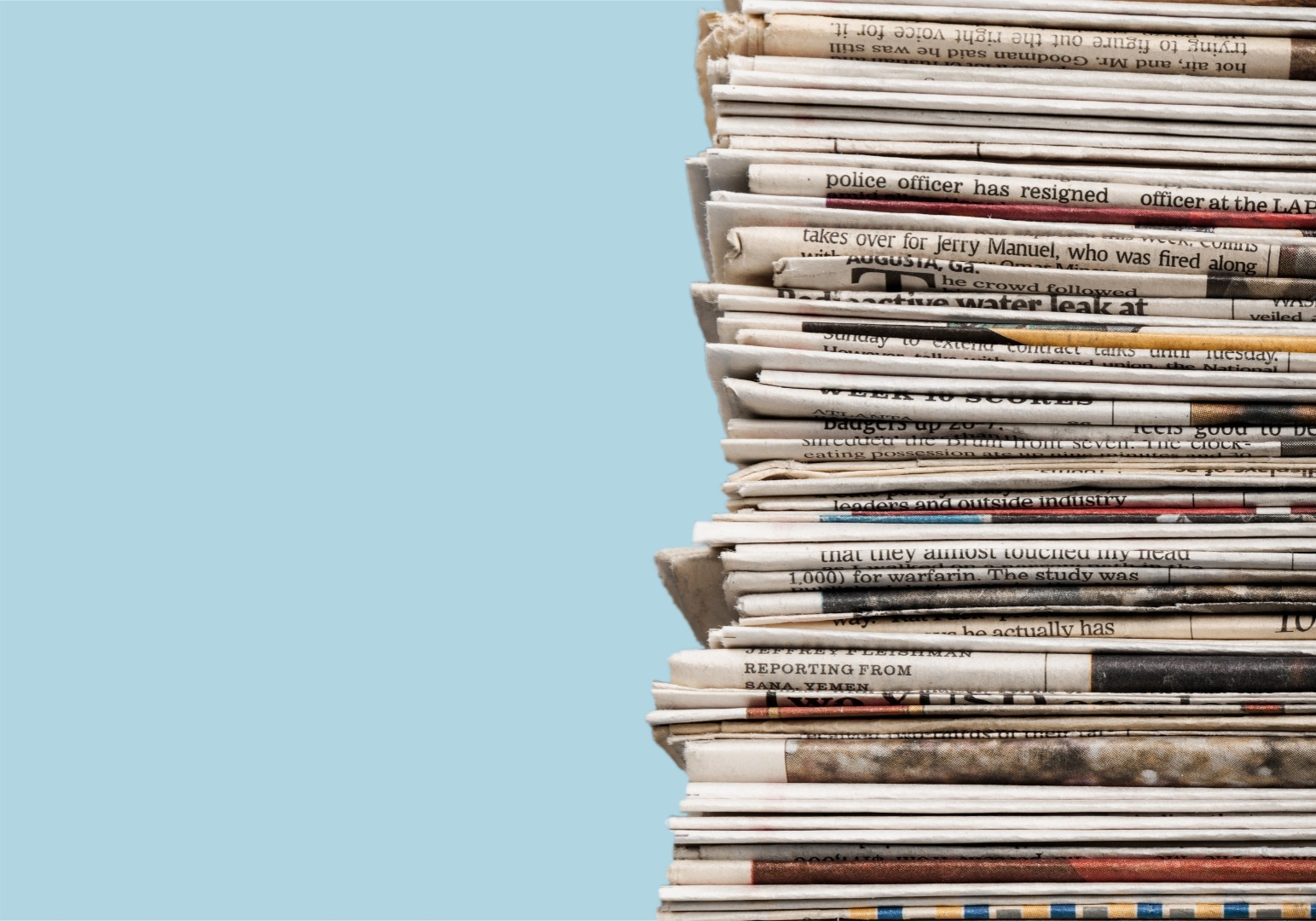 Representation for College members at the highest level.
Gerry O'Dwyer, the College's Employment Relations Officer responsible for Northern Ireland, has been appointed as a scheme member representative to the Northern Ireland NHS Pension Scheme Advisory Board (SAB). This appointment ensures that College members who are part of the NHS pension scheme in Northern Ireland are represented. Gerry also sits on the England and Wales Advisory Board.
Graham Pirie, the College's Employment Relations Officer for Scotland and North-West of England, currently sits on the Scotland Advisory Board, meaning that College members in every part of the UK who are part of NHS pension schemes are afforded representation at the highest level. It means that the College can scrutinise and propose changes and ensure that it can support members more effectively.
For an organisation of the College's size, this is a great achievement – Congratulations Gerry!