NHS Violence Prevention Reduction Standard
NHS
Violence in the workplace
Trade Union Congress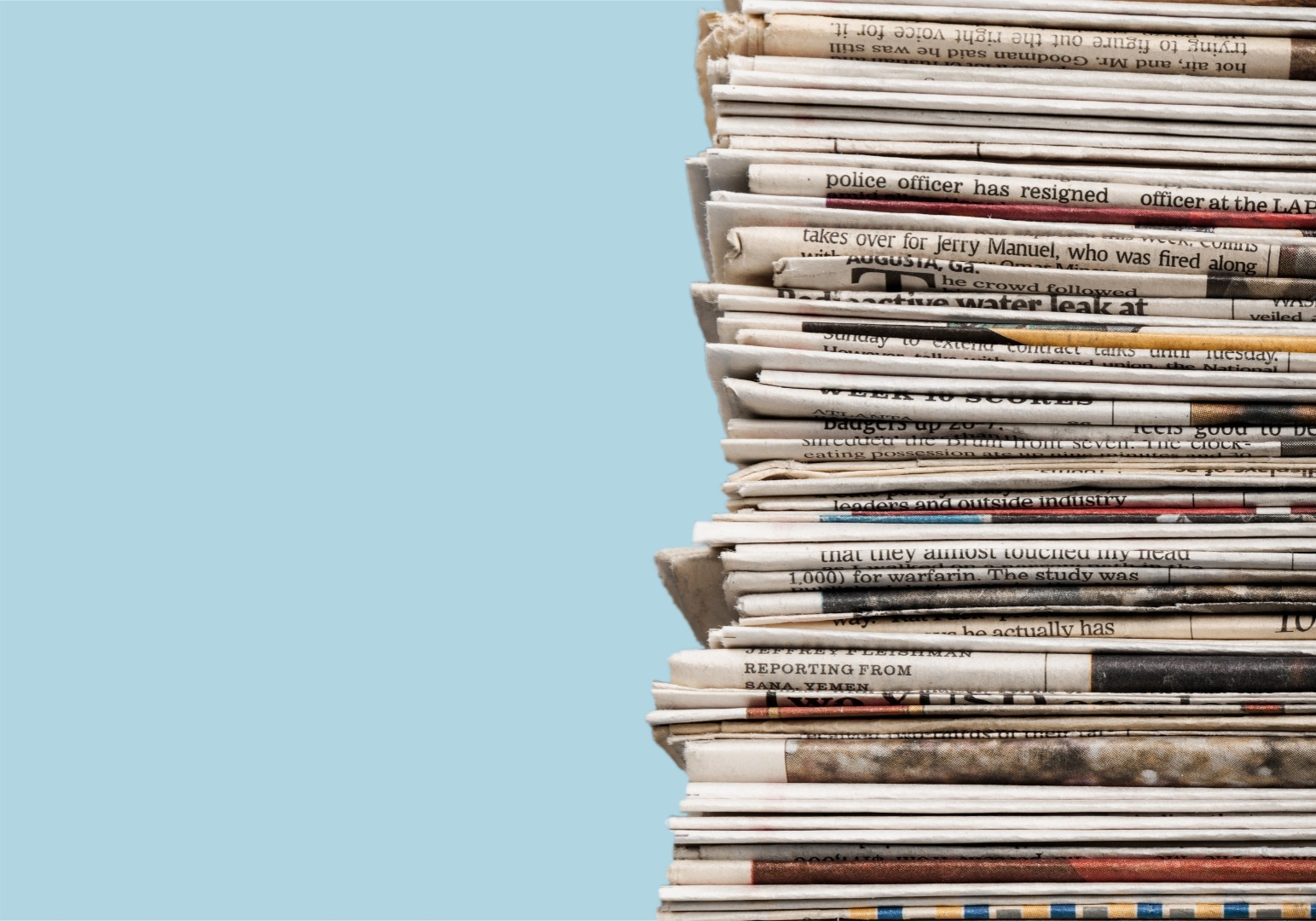 The College welcomes the NHS's stand against violence in the workplace.
The College of Podiatry has long campaigned for more action to be taken to protect members from violence in the workplace. Our members deserve to work in an environment free from the threat of violence in any form. We raised this issue at the Trade Unions Congress in 2017, 2018 and 2020 and have consistently raised the issue with NHS employers and other stakeholders.
Therefore the College is pleased that the NHS recently published its Violence Prevention Reduction Standard.
Whilst the publication of this standard alone will not stop workplace violence, it does show that the NHS is now taking this issue seriously. The College will continue to hold the NHS, and others, to account to ensure that our members are safe at work.