CoP Professional Officer, Katie Collins, to address the TUC Women's Conference
COVID-19
Coronavirus
TUC Women's Conference
trade union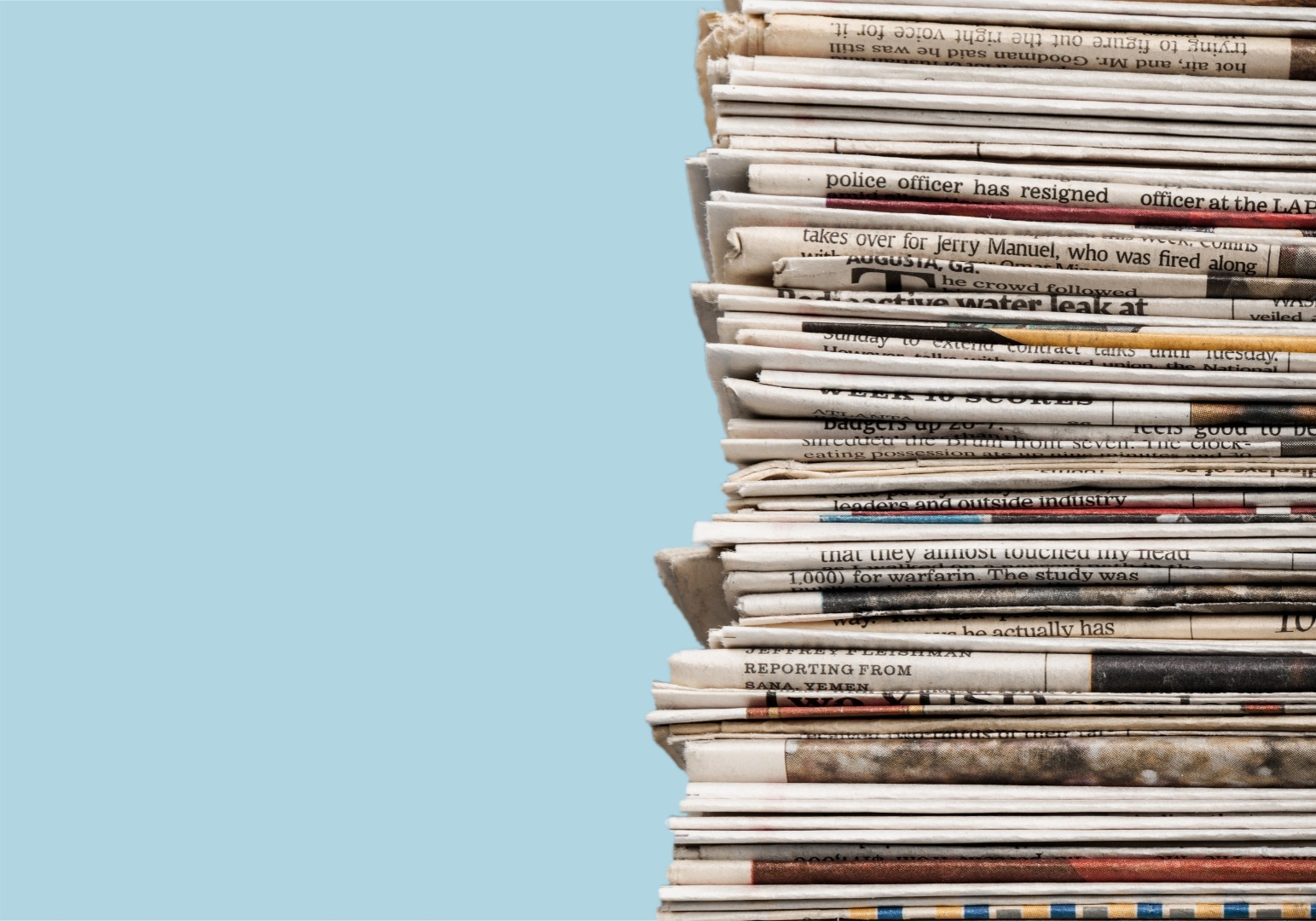 Professional Officer, Katie Collins, will talk about the 'unequal impact of COVID-19 on women'
COVID-19, and the new ways of working it has given rise to, has negatively impacted women: especially those who are in low-paid and insecure jobs, are women of colour or pregnant, Katie Collins will tell the TUC Women's Conference today.
Speaking on behalf of members of The College of Podiatry, of which 75% are women, the speech will pay particular attention to the increase in domestic violence since the start of the pandemic.
"The pandemic has intensified challenges that women already faced about balancing work and children. The support that made this possible, such as schooling and childcare, have been upended, and domestic violence reports have risen by 200%. Home is not the safe space for many women we would hope it would be", Collins will say.
The speech will call for a continued close working relationship with the TUC and other unions to build a more flexible, empathetic workplace which has robust policies in place on domestic violence and flexible working and call on the government to do more to protect pregnant women and those on maternity leave.
The TUC Women's Conference is an annual event. This year, it features a series of debates on the unequal impact of COVID-19 on women, ending gender-based violence and harassment and strengthening women's rights and representation at work. It also contains keynote speeches from the General Secretary of the TUC, Frances O'Grady, and Marsha de Cordova MP, Shadow Secretary of State for Women and Equalities.
You can watch the conference by signing up https://www.tuc.org.uk/national/tuc-womens-conference-2021-our-future-our-fight

Download the transcript of Katie's speech