Michelle Tennyson appointed to Chief AHP Officer in Northern Ireland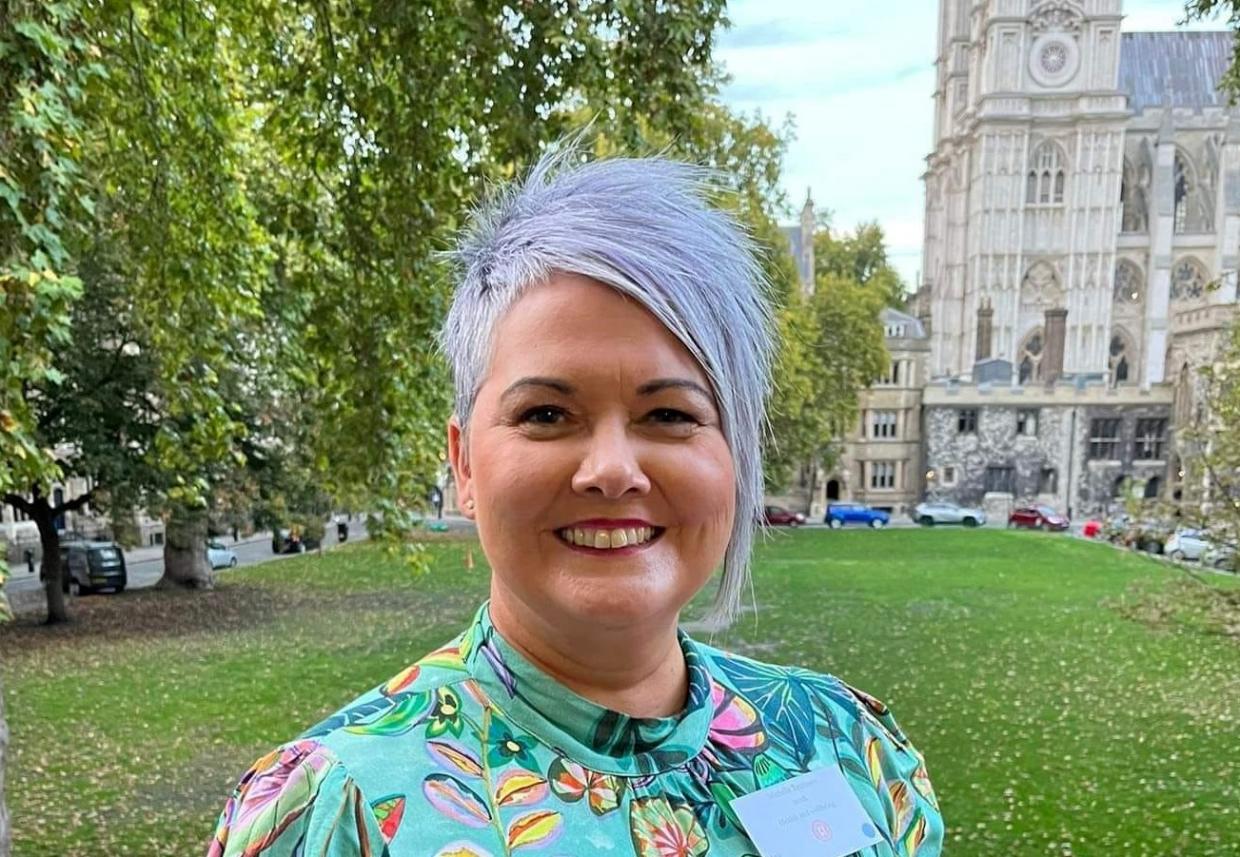 Michelle Tennyson, a College member, to take on a new role in the Department of Health in Northern Ireland
It has recently been announced that Michelle Tennyson, the current Deputy Director of Allied Health Professions at the Public Health Agency in Northern Ireland, will take on the role of Chief Allied Health Professions Officer within the Department of Health in Northern Ireland. Michelle, who qualified as a podiatrist in 1995, also a Churchill Fellow, replaces Professor Suzanne Martin, amid concerns at the lack of Executive within Stormont.
Michell said:
"I am delighted and excited to be appointed as Chief AHP Officer. While there are many challenges, I firmly believe the key to transformative change is to enhance relationships through collaboration. I will advocate for the full utilisation of AHP skills and promote innovations that place people at the heart of everything we do, making experiences personal and compassionate."

Michelle will take up the post in January 2024.