New Vascular Specialist Advisory Group
Specialist Advisory Group
SAG
Vascular health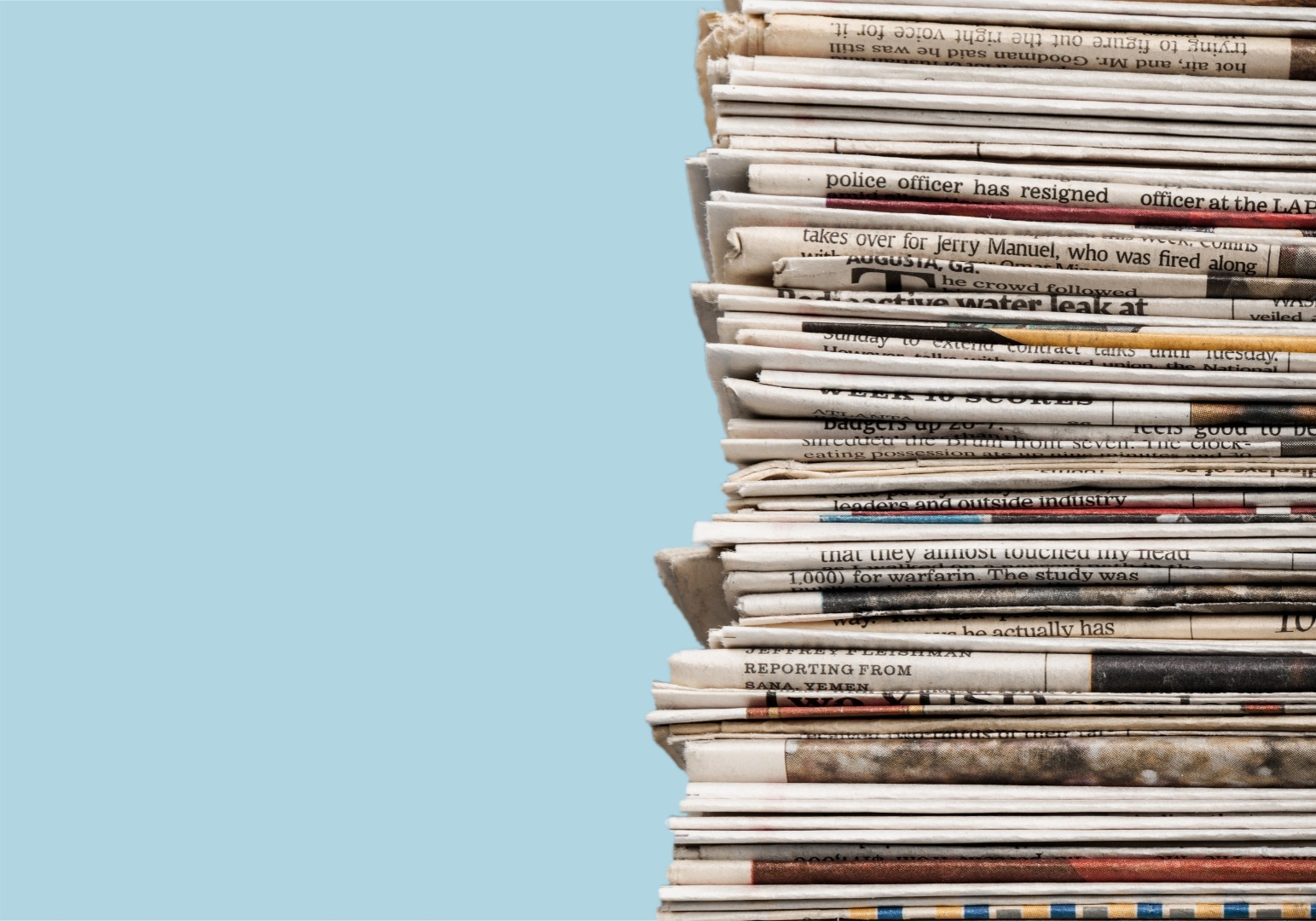 Volunteer members wanted for a new specialist advisory group
The College of Podiatry's Clinical Senate is looking to form a Vascular Specialist Advisory Group (SAG) to feed into the Faculty of Podiatric Medicine alongside other SAGs like Forensics, MSK and Diabetes. The aim of the SAG will be to develop key clinical, strategic and public health aspects of lower limb vascular and associated cardiovascular health and disease management, developing and promoting this field as an essential and core aspect of podiatry, and working with healthcare partners to help protect the lives and limbs of the UK population.
As part of this process, we would like to invite all members who have an interest in developing the field of vascular podiatry to consider being part of the SAG. Applicants should submit a short summative biography of their experience and reason for inclusion onto this interest group. We would welcome members working in all key areas of podiatry such as undergraduate teaching, research, NHS and independent practice.
To register an interest, please email contact@cop.org.uk with the requested details above. All expressions of interest are to be received by 9 May 2021.