College's Professional Support Officer re-elected to the TUC Women's Committee
TUC Women's Committee
Katie Collins
re-election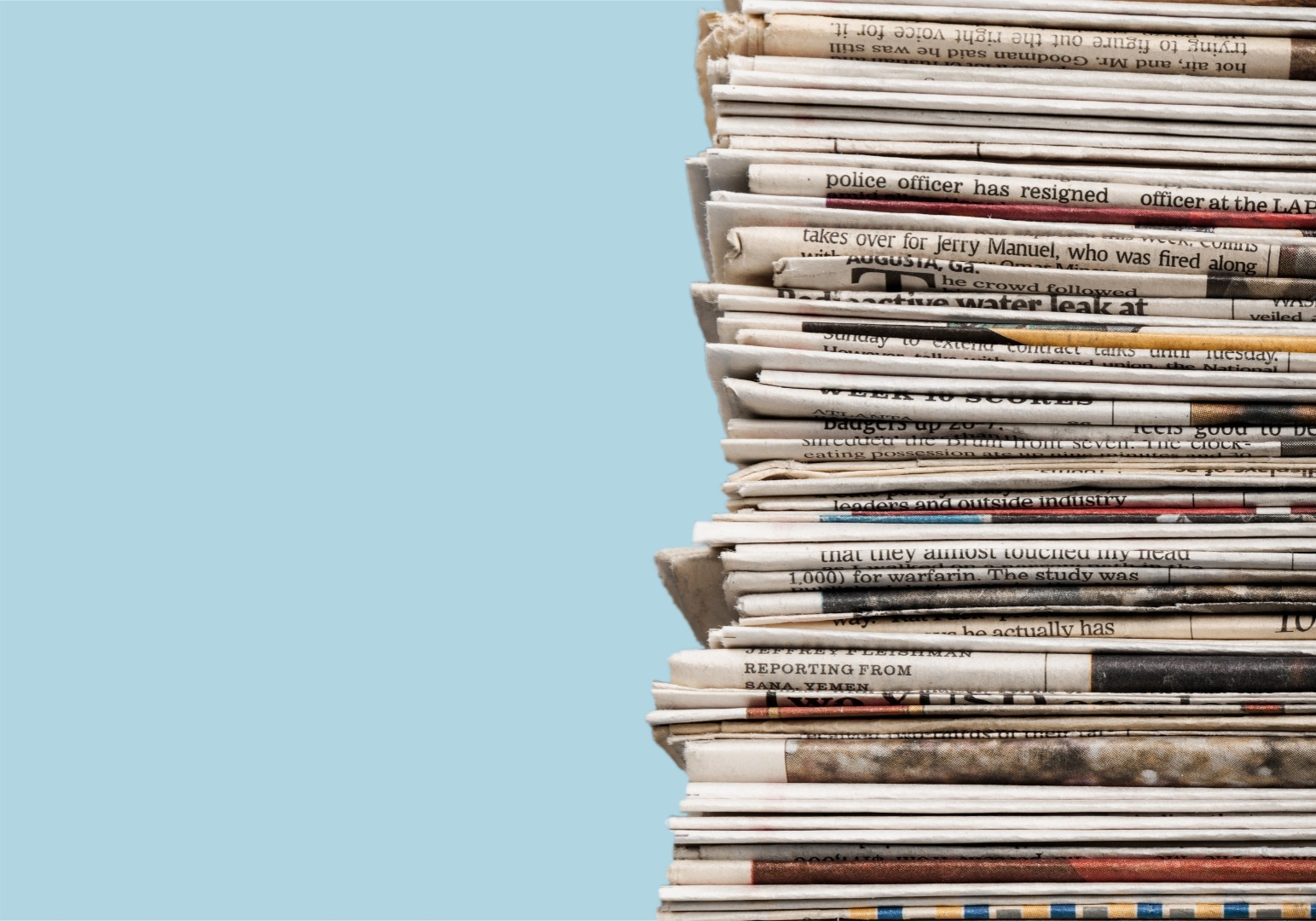 Professional Support Officer, Katie Collins, re-elected for the third year
The College of Podiatry is pleased to announce that Katie Collins, Professional Support Officer, has been re-elected to the TUC Women's Committee for the third year. It is a real achievement for Katie and the College, as she was standing against candidates from larger unions.
Speaking about her re-election, Katie said:
"I am proud to represent the College on the Women's Committee. I raise important issues which affect our members, including poor-fitting PPE, the inequitable impact of COVID-19 on women, gender-based harassment and the violence affecting women and girls both in and outside the workplace. Fighting for these issues to be raised in Parliament, including through Early Day Motions and select committees, gives members vital representation at the highest level".