College of Podiatry receives NHS pay offer for Scotland
NHS
Scotland
Trade unions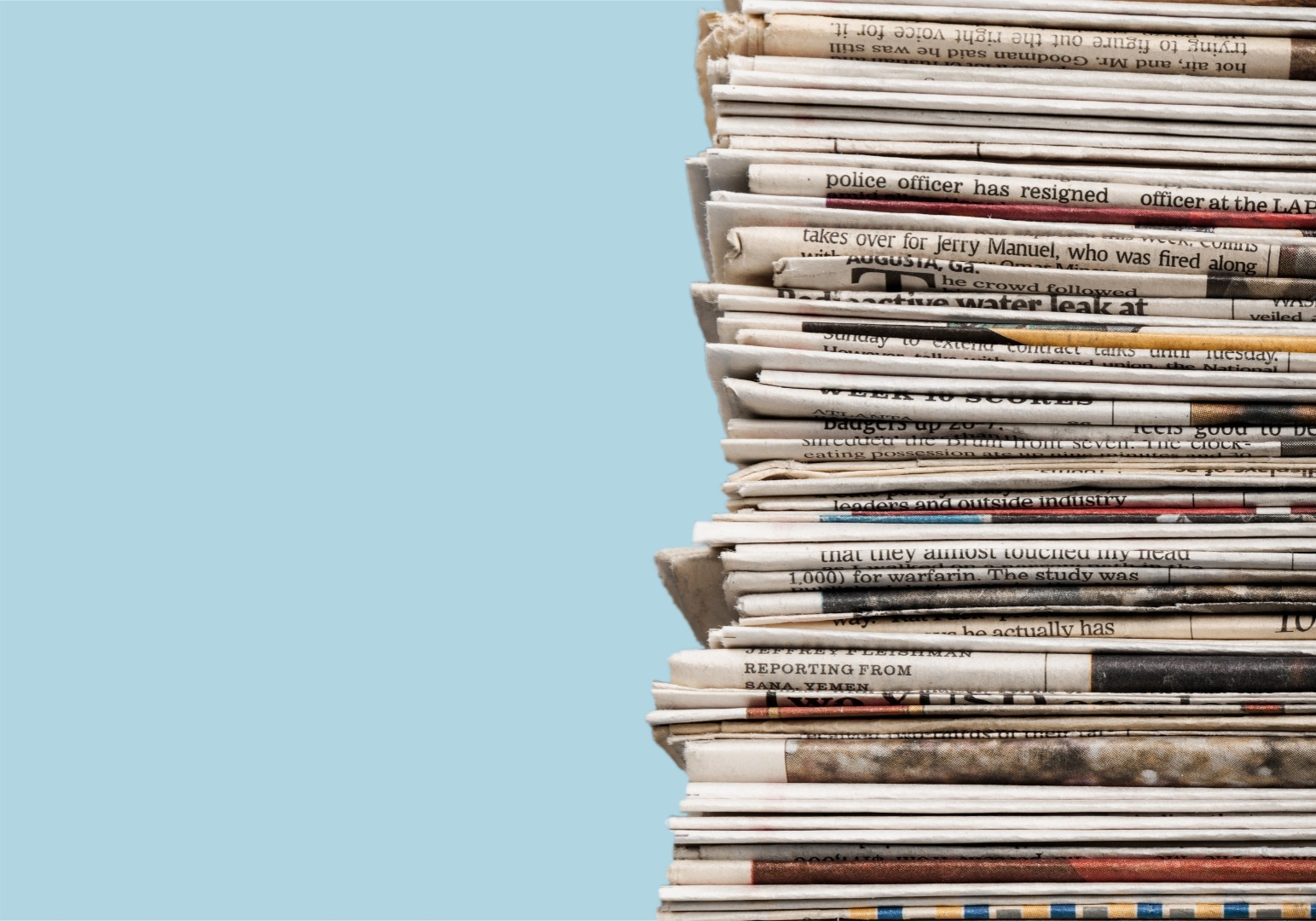 Negotiations between the Scottish Government and the NHS trade unions, including the College of Podiatry (CoP), have resulted in a formal offer being received.
This offer is on top of the 1% uplift in salaries made through the 'Payment on Account' award introduced in February 2021.
The College and the other NHS trade unions have been in discussions with the Scottish Government for many months. The headline figures from the offer are that:
Bands 1-4 receive a flat uplift of £1009
Bands 5-7 receive at least a 4% uplift
Band 8a-8c receive a 2% uplift
Bands 8d-9 receive a flat uplift of £800.
CoP workplace representatives and the organisation's Employment Support Committee will discuss the offer before deciding whether to recommend the deal to CoP members.
College of Podiatry Chief Executive and General Secretary, Steve Jamieson, said:
"We are pleased that we can finally, after months of talks with the Scottish Government, put a reasonable pay offer to our members. The College will now engage with its workplace representatives, Employment Support Committee and our members to ensure that this is the deal that is right for them'.
The College is seeking views on the pay deal from its members, and a series of online events are scheduled to take place.

A formal consultation with members on whether to accept the offer will open on 6 April 2021. It will run for four weeks and close on 4 May 2021.