Northern Ireland Finance Minister announces business support package
Northern Ireland
private practice
business support package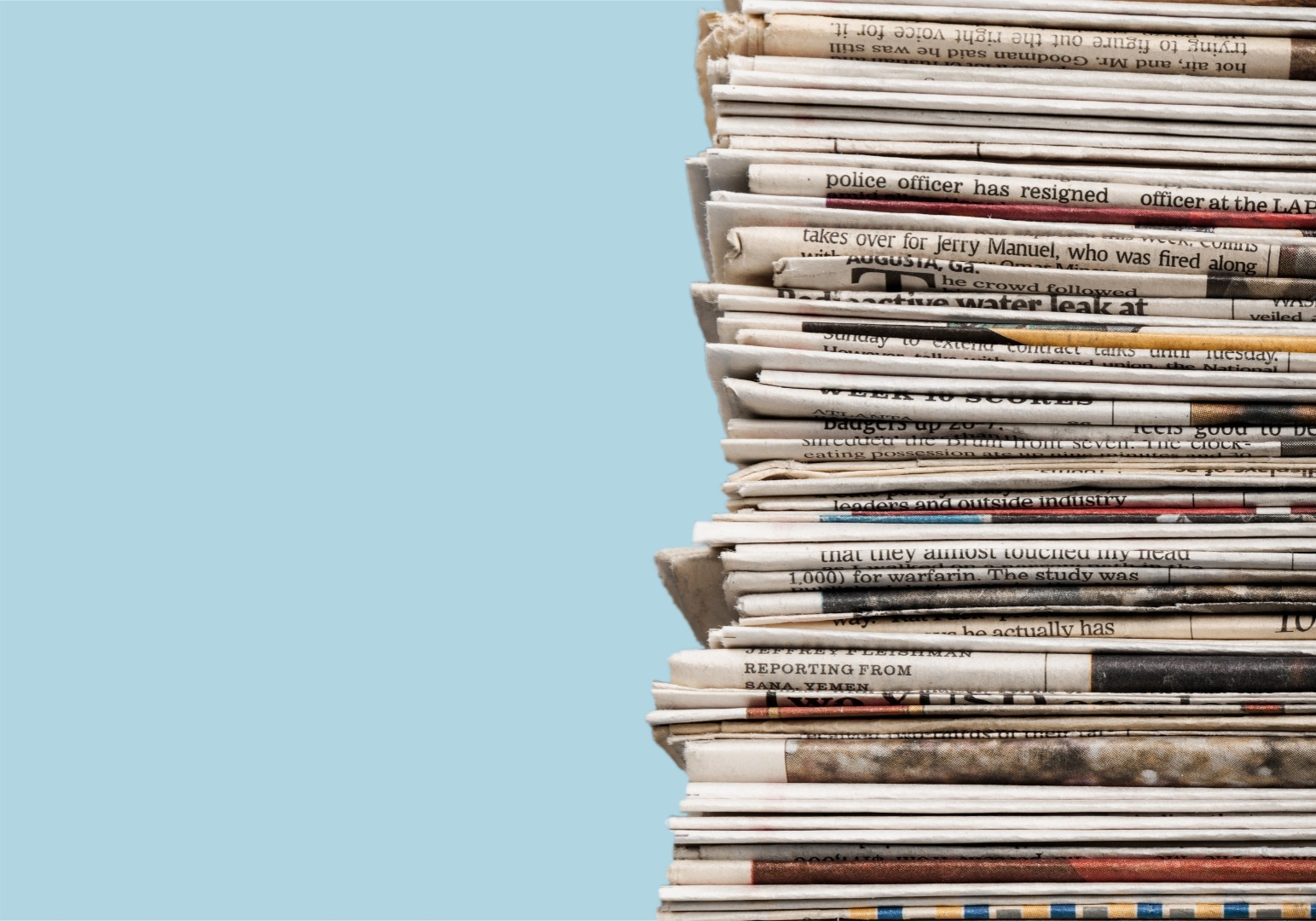 Podiatrists named as one of the allied health services included in the support package
On Tuesday 15 March 2021 the Minister for Finance in Northern Ireland, Conor Murphy MLA, announced a £178m support package for businesses. Following comprehensive and cross-departmental lobbying seeking additional support for private practitioners in Northern Ireland, we were pleased to see podiatrists named as one of the professions included in the support package. Grants of £5,000 will be made available to private practice owners.
The fine detail has still to pass through the Northern Ireland Assembly, but the Executive has approved the packages, and the arm's length body, Northern Ireland Business Info, has confirmed the details on its website.
The CoP lobbying on this began with letters to the Ministers for Finance, Economy and Health, highlighting the difficulties facing independent podiatry practices in Northern Ireland, and how many of the support packages had by-passed them as they were permitted to remain open. We continued to write to said Departments, and to Land and Registry Services about the exclusion of private podiatry clinics from the extended rates holiday, outlining how and why many were struggling to cover basic overheads.
We met with the Chair of the Health Committee, Colm Gildernew MLA, on 4 March, who grasped the unique situation private sector podiatrists were facing in Northern Ireland. We met with Robbie Butler MLA, a former Health Committee member, on 12 February. We linked with Paula Bradshaw MLA and member of the Health Committee, who wrote to the Finance, Economy and Health Ministers, and placed written and oral Assembly Questions to the Health Minister.
This is a positive result for our private practice members in Northern Ireland, who should receive their grants soon. Correspondence has gone out to thank those Ministers and MLAs who helped achieve this outcome.

Julie Williams-Nash
Policy and Public Affairs Officer