Northern Ireland Health and Social Care Pension scheme consultation on contributions from 1 April 2022
Northern Ireland
consultation
pensions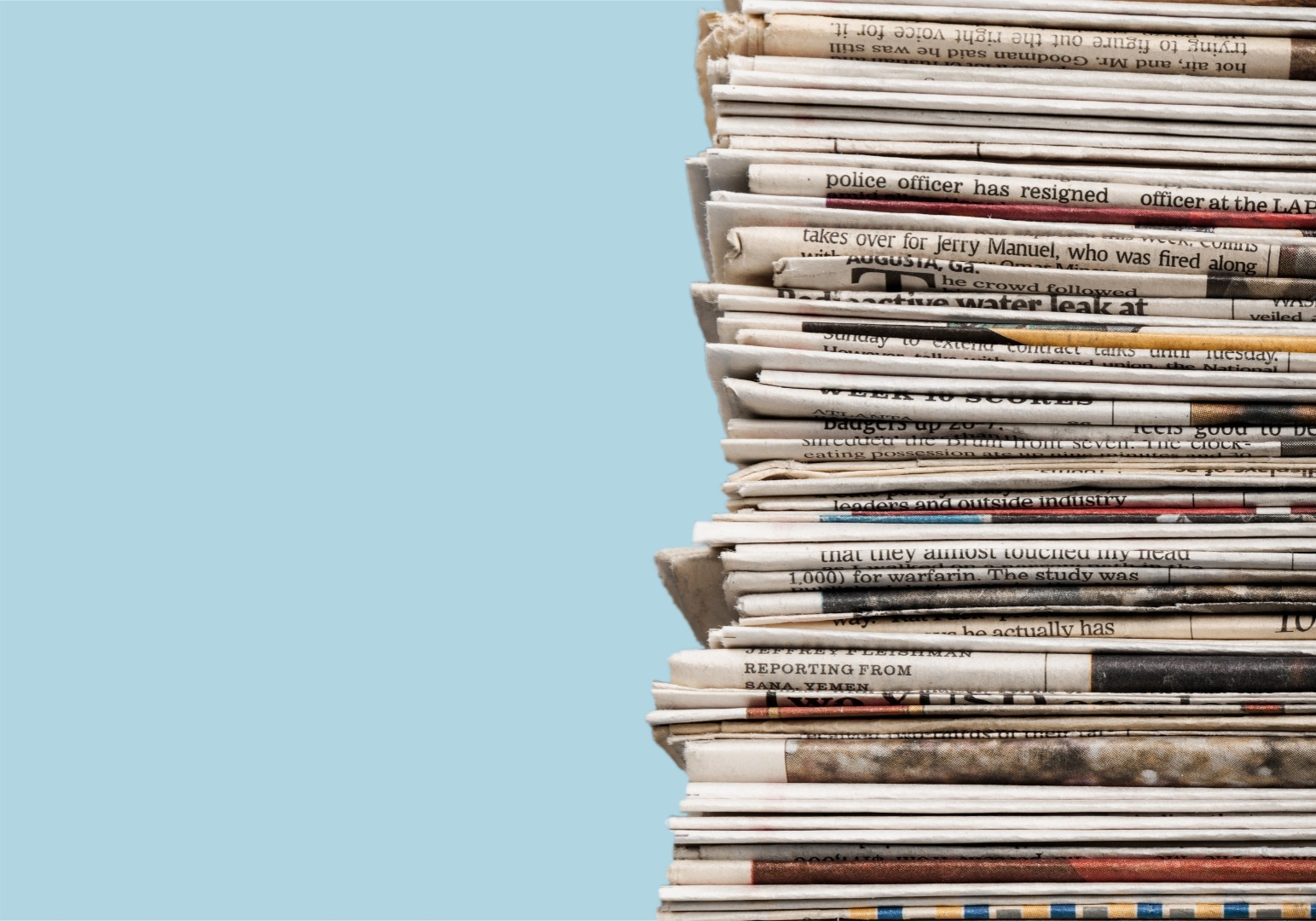 Consultation on multiple issues open until 31 January 2022
The Northern Ireland Health and Social Care (HSC) has started a consultation on proposed changes to the employee contribution rates and contribution structure from next April.
The consultation can be found here.
The consultation closes on 31 January 2022.
The proposals cover multiple areas:
How much members will pay into the scheme; for some this will be more and for others less
Whether contributions should be based on actual pensionable pay or whole-time equivalent (WTE) pay as it is now
Should the number of current contribution tiers be reduced?
Whether or not the contribution tiers should move with rises in Agenda for Change pay. This latter proposal would stop pay rises attracting higher pension contributions.
A similar exercise has taken place in the England and Wales scheme. If you are an HSC employee in Northern Ireland, please read the consultation.
If you have any comments or wish to discuss any points further, please contact Employment Relations Officer, Gerry O'Dwyer, at
gerry.odwyer@rcpod.org.uk