Update to the maximum safe dosage of Mepivacaine Hydrochloride
Mepivacaine Hydrochloride
maximum safe dosage
nail surgery guidelines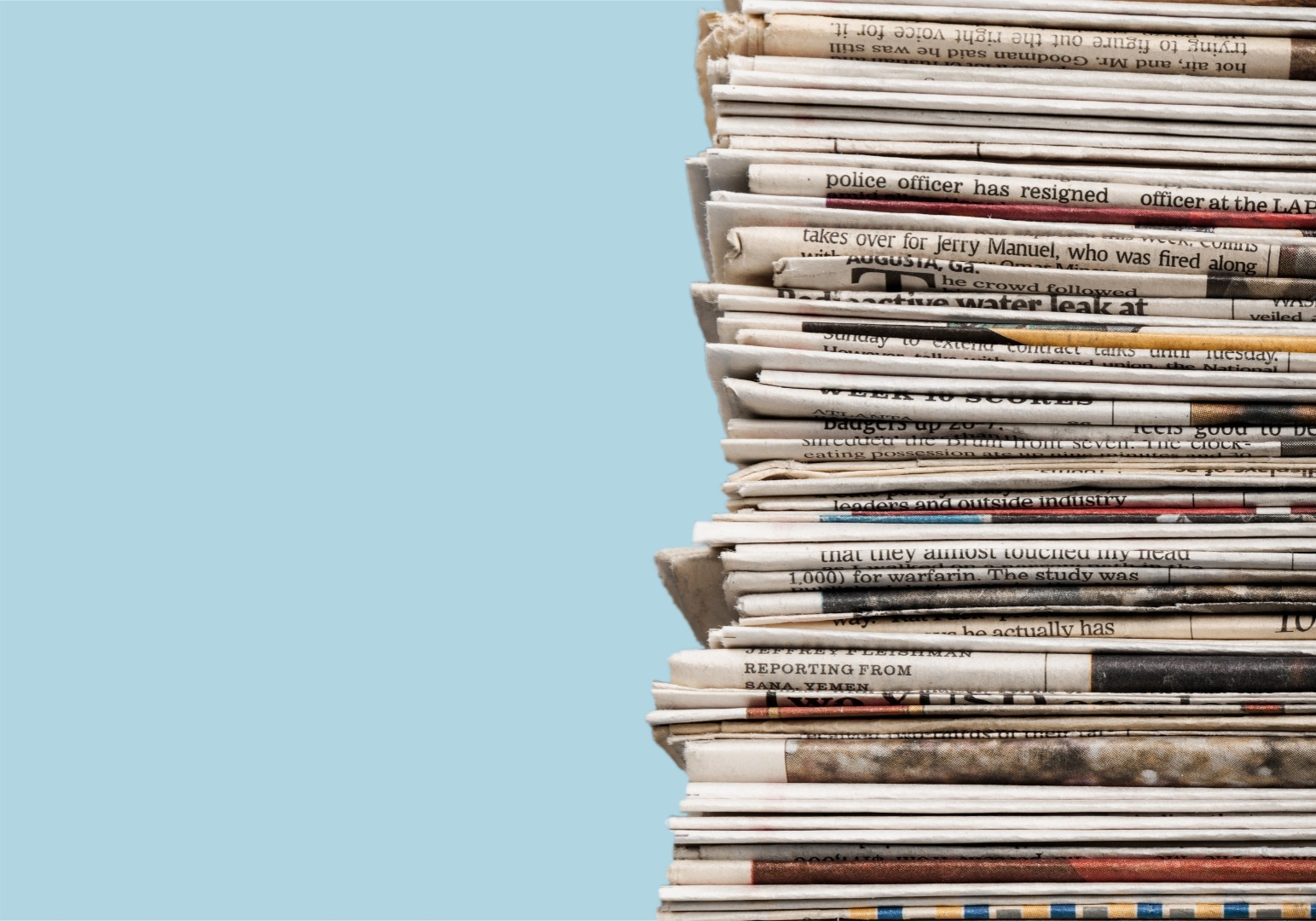 Advice to members, and updated nail surgery guidelines
It has come to the Royal College of Podiatry's (RCPod) attention that the maximum safe dosage (MSD) of Mepivacaine Hydrochloride local anaesthetic has been changed by the manufacturer. The summary of product characteristics sheet for this anaesthetic now lists the maximum safe dosage as 4.4mg/kg. It was previously listed as 6mg/kg. The paediatric MSD is now 3mg/kg.
The College advises members to update their clinical protocols, and clinical leads should ensure that they disseminate this information throughout their teams. RCPod has updated its nail surgery guidelines. Login to download the updated guidelines from the members' area here.

The administration volume calculation for maximum safe dosage continues to be MSD (mg/kg) x Weight (kg) / Concentration of drug (mg/ml). For example a 65kg patient receiving Mepivacaine Hydrochloride would be (4.4 x 65)/30 = 9.5 ml. This formulae should continue to be used within the confines of each anaesthetic's specific weight limits and pharmaceutical specifications.
Members are reminded that all products are subject to change without prior warning from the manufacturers and the accompanying product safety sheet provided with licensed products should be reviewed regularly.