Royal College of Podiatry publishes landmark Saks Report
Saks report
future of podiatry
recommendations of the Saks report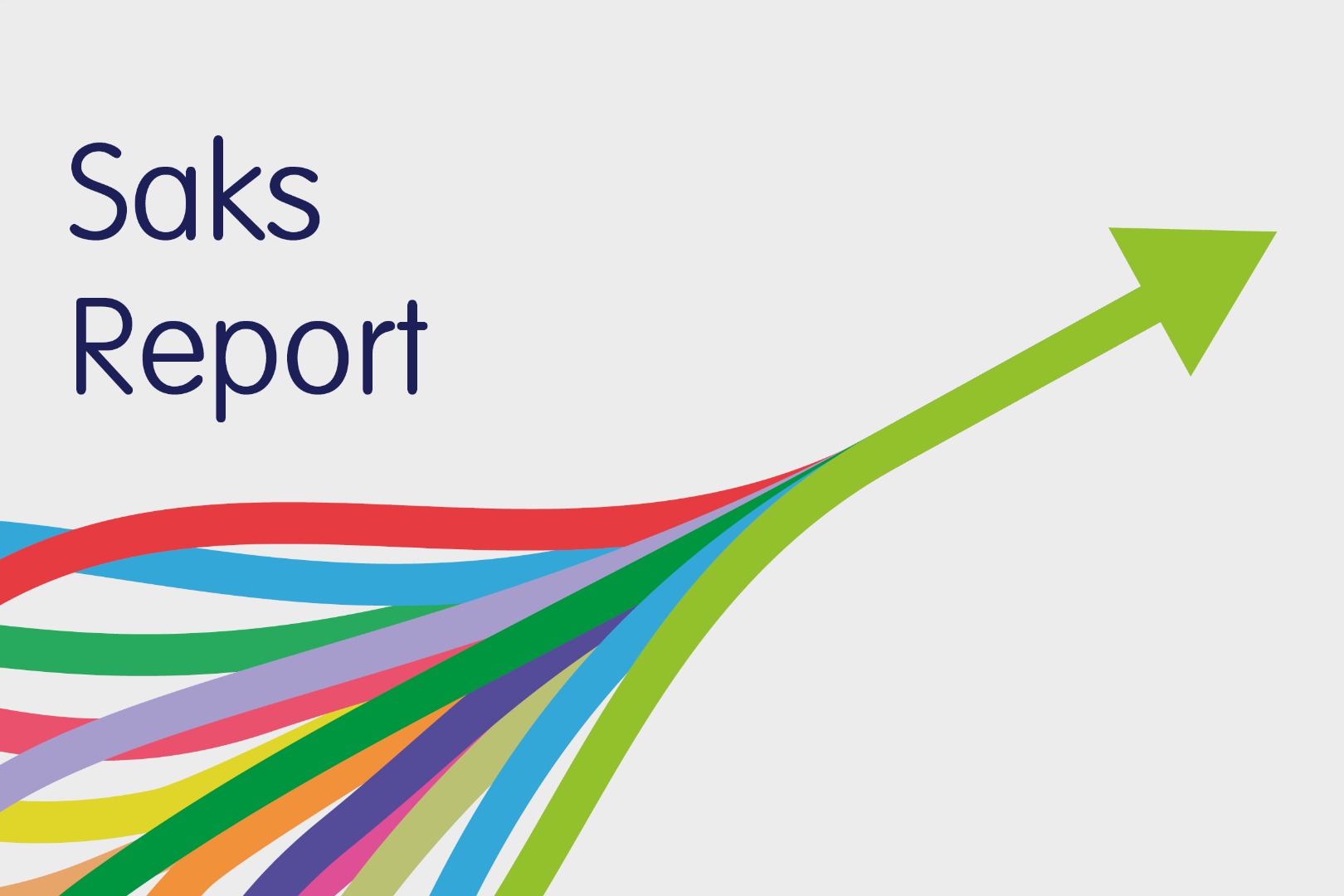 Landmark report published on the future of the profession
The Royal College of Podiatry (RCPod) has today published a landmark report on what the profession needs to do to develop, sustain itself and thrive in the future.
The report, which was authored by Professor Mike Saks, is the culmination of work by the College's Workforce, Education, and Development Strategy Group and was chaired by Professor Saks. The report lists 28 recommendations for the College, its Council and the profession so podiatry can seize a number of significant opportunities and grow its position within healthcare in the UK.
In 2020, the College asked Professor Saks to Chair a new strategy group comprised of some of the most notable names in UK podiatry. It met frequently through 2020/21 to consider 14 separate and internally produced reports that addressed issues across the profession, including:
The role of podiatry in primary care and public health
Equality, diversity and inclusion within the profession
Recruitment and retention into the profession to ensure long-term sustainability
Identifying opportunities for RCPod to develop its research strategy
Current and future patient and public involvement in podiatry.
The
Saks Report
calls on the College to do more to tackle the diversity issues in recruitment, improve leadership qualities within the profession, expand its research base, increase its influence and impact, and meet the major challenges that it currently faces in serving an increasingly ageing population beset by long-term conditions and co-morbidities.
The report and its 28 recommendations are to be adopted by RCPod to inform its strategy going forward. A timeline and plan for its implementation is also being developed.
Through its recommendations, it challenges the profession to consider:
Its purpose: what it is, what it does, why it matters, and what impact it has
Its people: what makes up the profession, how it is structured and trained, and with what career pathways and opportunities
Its place: how it interacts with society and other health and social care practitioners
Its potential: its vision for the ongoing advancement of practice and public benefit
Its performance: its demand, representation and impact on health and wellbeing.
Mike Saks, Emeritus Professor at the University of Suffolk and author of the Saks Report, said:
"Podiatry is a profession with great appeal. It offers almost certain employment, a wide range of pathways and specialisms, and excellent professional development. However, as I make clear in the report, podiatry is now at a crossroads. The College and the profession need to do more to meet internal and external challenges – many of them considerable – that threaten future opportunities. That is why my recommendations to the Council of the College are designed to address these challenges and to take the profession positively forward into the future. I look forward to seeing how these recommendations are incorporated into the College's strategic plan."
Steve Jamieson, Royal College of Podiatry Chief Executive and General Secretary, said:
"Healthcare professions – and allied health professions like podiatry in particular – face huge challenges. Politically, financially, in its diversity and leadership and in being able to recruit and retain high-skilled clinicians to accommodate the increased public need for services. My thanks go to Professor Saks and the College's Workforce, Education and Development Strategy Group for making sense of the task ahead. Not only does it set the College on a path to guide the profession to achieve these goals, but the report also provides a clear framework for all of us to work to so that podiatry, podiatrists and their life and limb-saving interventions and care can be recognised and appreciated as widely as possible."
You can read the full version of the Saks Report here.

You can read the executive summary of the Saks Report here.

You can read the supporting reference papers that informed the report by visiting rcpod.org.uk/saksreport