Northern Ireland recognition payments
COVID-19
Coronavirus
pandemic
health and social care staff
recognition payment
trade union
health unions
Northern Ireland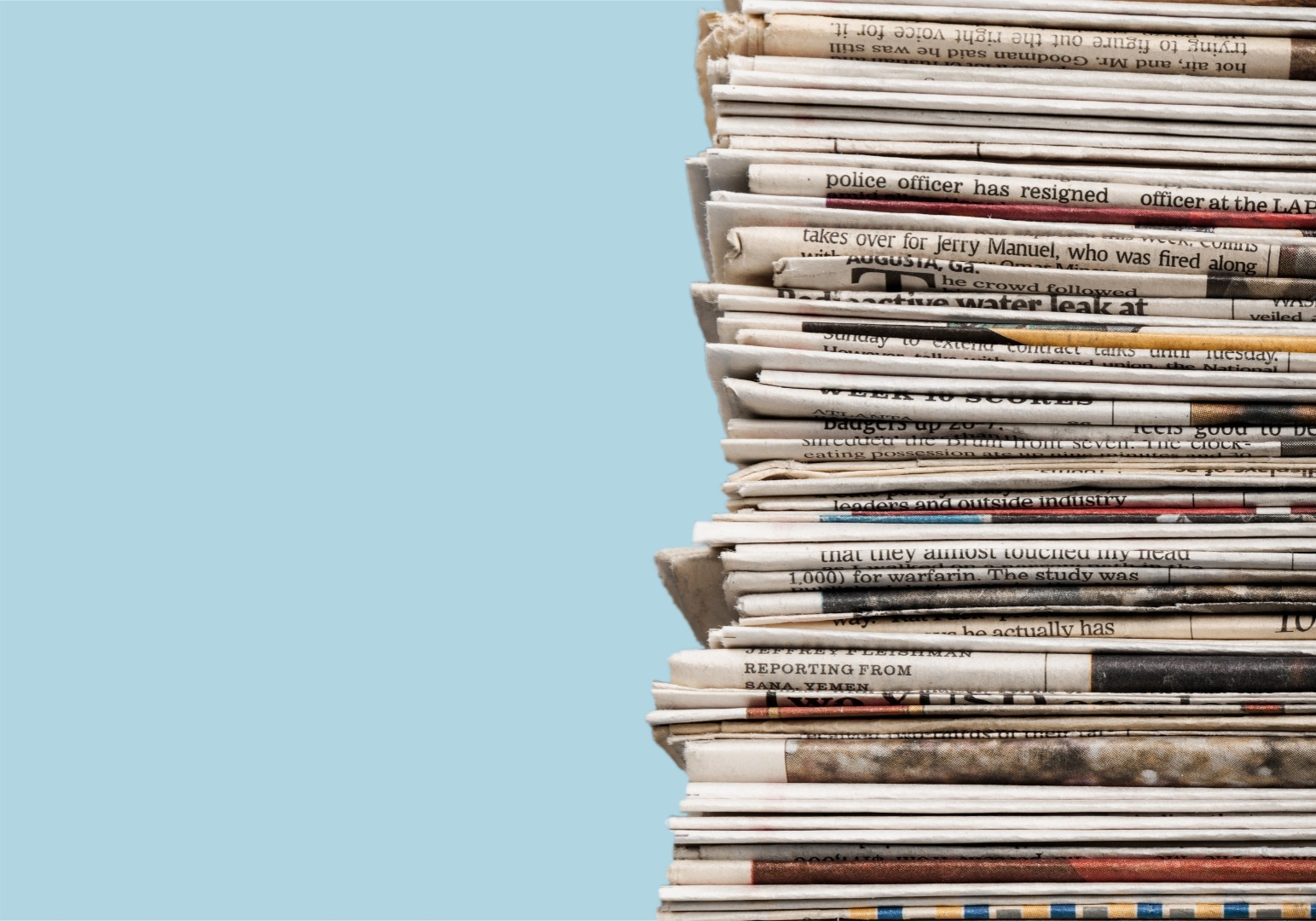 Comment from Steve Jamieson, CEO of the College of Podiatry, on one-off recognition payments made to health and social care professionals in Northern Ireland.
On 27 January 2021, Northern Ireland's Health Minister announced that there would be a one-off recognition payment made to health and social care (HSC) professionals in Northern Ireland, for their efforts and hard work throughout the pandemic. It was also announced that nursing and students from allied health professions (AHPs) – including podiatry – who had worked on placements throughout, would also receive a £2,000 recognition payment for their work.
This recognition is to be welcomed. That AHPs – including all podiatry HSC staff and students - will receive recognition payments, goes some way to recompense for their extra hours and efforts throughout, dealing with redeployment, stressful situations, and having to adapt their skills and expertise in a crisis.
The collective Health Trade Unions in Northern Ireland issued a response, cautiously welcoming the announcement, but raising various questions about the payments: would they be taxed? would they impact on tax credits, universal credit or pension tiering? and would this impact on the ongoing pay negotiations?
It is clear that deputy First Minister Michelle O'Neill spoke directly to Michael Gove on this matter to make the case that there should be no taxation of the £500 recognition payment for HSC staff.
The College of Podiatry (CoP) has welcomed the news and awaits further details on the roll-out of the payments. The CoP is also liaising with Ministers in respect of further financial support for podiatrists in private practice in Northern Ireland, with many seriously impacted by the pandemic.
Steve Jamieson
Chief Executive
The College of Podiatry