College announces its first professionally approved partnership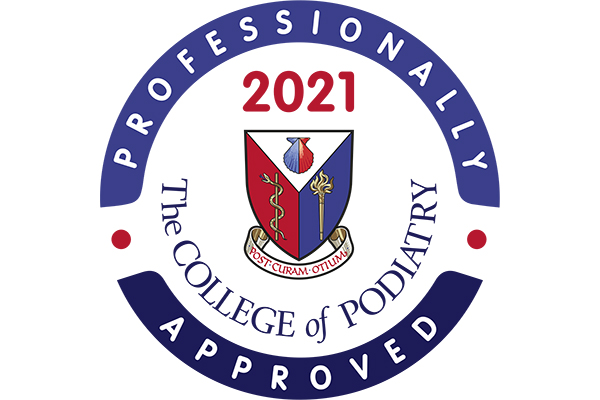 Find out what Professionally Approved status means for you and your practice.
The College is delighted to announce its first Professionally Approved partnership for 2021.

We are shining a spotlight on the brands and services that our members tell us have improved their working lives.
Cliniko offers an innovative practice management solution for every type of healthcare practice. From the solo practitioner to multi-sited, multi-therapy clinics, Cliniko has a package that suits. You can be safe in the knowledge that your patient data is fully compliant with the UK's data protection requirements and with six levels of data access for users, you can control who sees the data and how.
Note-keeping and recording of informed consent are made easy with fully customisable notes and forms which allow ease of recording all patient interactions. A host of practice management features are included too, with integrated SMS and email, reporting functions, invoice management and more.
Our members and panel of experts like it enough to make it Professionally Approved, but if you are still to give it a try then visit Cliniko.com to find out more about their 90-day free trial for College of Podiatry members.

Find out what Professionally Approved means

The College of Podiatry's Professionally Approved status is awarded to products and services that meet its strict criteria of excellence. Linking them to a drive for innovation and an acknowledgement that they meet the highest possible professional standards.
Collaborating with us to professionally approve a product or service makes it a part of the largest professional body representing podiatrists in the UK and overseas.
The College is a not-for-profit organisation and any surplus generated is reinvested in our work to support members and promote the profession.