The College of Podiatry's response to BBC News report
COVID-19
Coronavirus
pandemic
BBC One News
Spotlight
Foot Health Practioner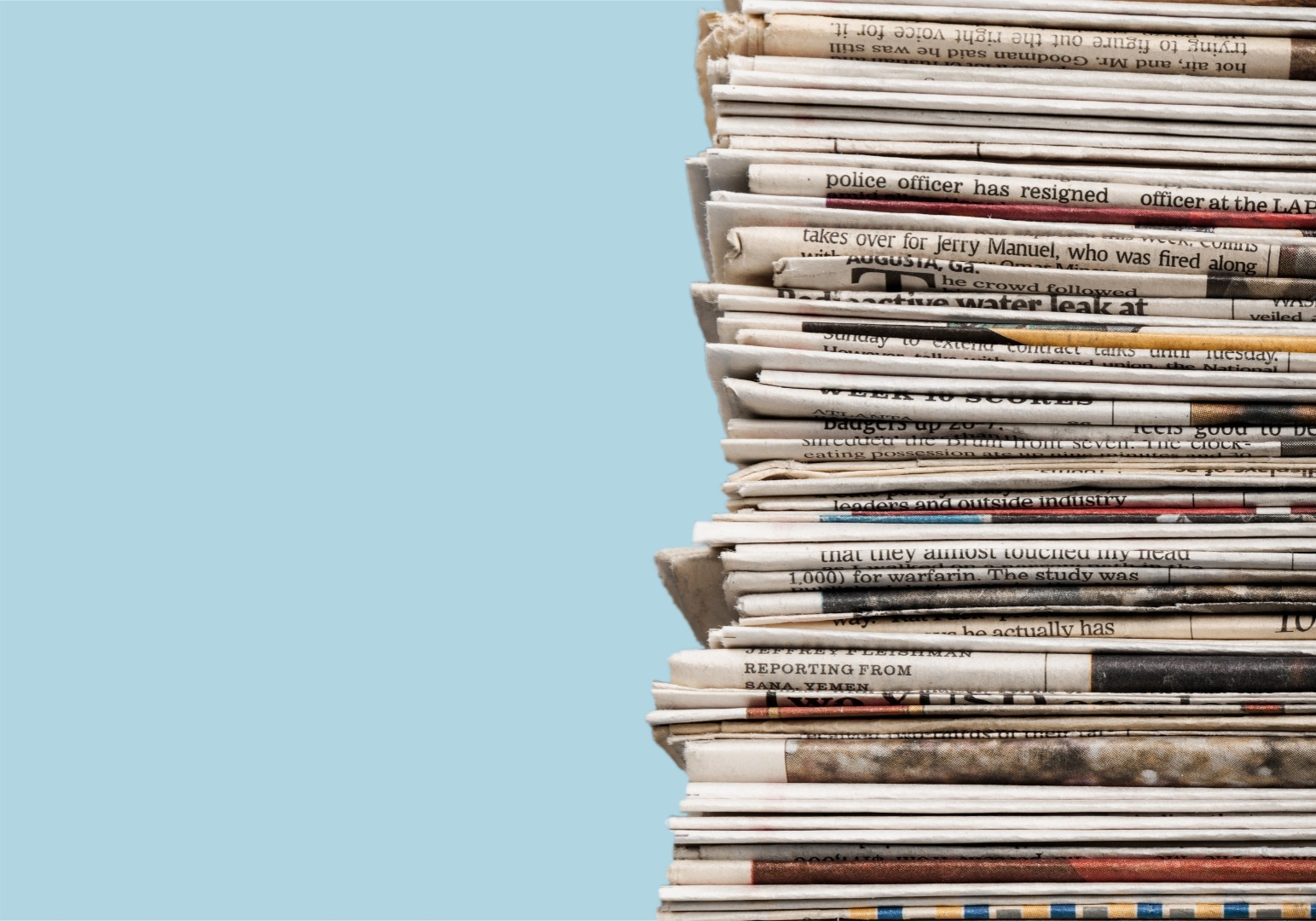 The College's response to the BBC News report in Spotlight (South West of England) on 10 February 2021 at 6.30pm
The College has been made aware of a feature on foot health that was broadcast by Spotlight on BBC One on the evening of 10 February.
The programme highlighted the on-going need for footcare services during lockdown restrictions and featured the work of an individual Foot Health Practitioner (FHP) whom the reporter then linked to the profession of "chiropody". Chiropody, now known as podiatry, is a regulated Allied Health Profession with strict educational criteria, and registrants are trained to degree level. FHPs are an unregulated profession and do not currently have a standardised level of educational training.
Whilst the feature was correct that podiatry services are still open for care during all levels of lockdown restrictions, it should be noted that healthcare professionals must follow strict protocols around infection control and use of personal protective equipment (PPE) as set out by Public Health England.
Healthcare services can be carried out safely within a clinical setting or inside an individual's home where appropriate measures and triaging has taken place. These protocols do not appear to have been adhered to by the individual featured and this creates a false image of the necessary measures that are to be followed.
The College was also concerned to note that the individual indicated that they would be able to conduct more social visits with their customers after the administration of their second COVID-19 vaccination which contradicts the current advice being issued by the Government.
The College is available for media support including fact checking, comment, content and broadcasting needs for foot and lower limb health topics. A member of our Press Office would be happy to assist you with any projects including access to Health and Care Professions Council (HCPC) registered podiatrists.
Email:
press@cop.org.uk